whoa i have been sooo busy! so many friends so little time! i've just been on the go from this party to the next it's crazy! i didn't realize i had so many friends! anyway i think it has finally come down. christmas was super fun spent the morning with the boys;jake and mario.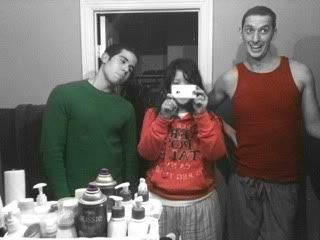 then at night went out to a Vietnamese restaraunt with family and family friends.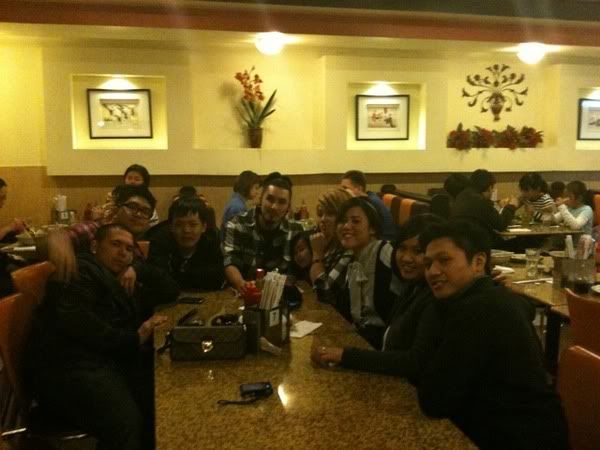 new years eve was a blast! spent it with gio at a friend's party so much fun!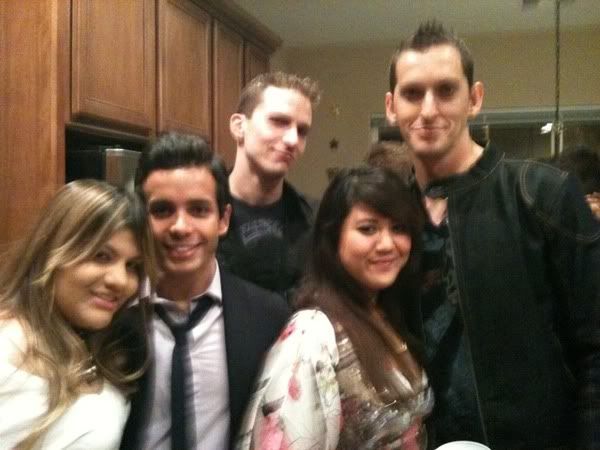 new years day was awesome as well spent it with gio and we went shopping. also spent it with jeri later in the day when gio went to work. her sister got married so that was good fun! i refused to catch the bouquet lol.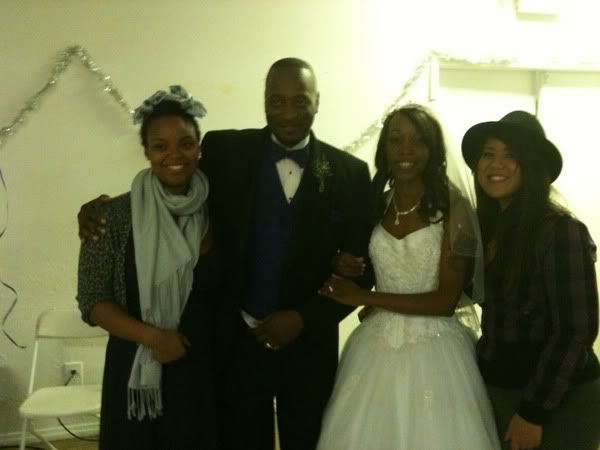 hung out with peter and lots of other friends downtown the following day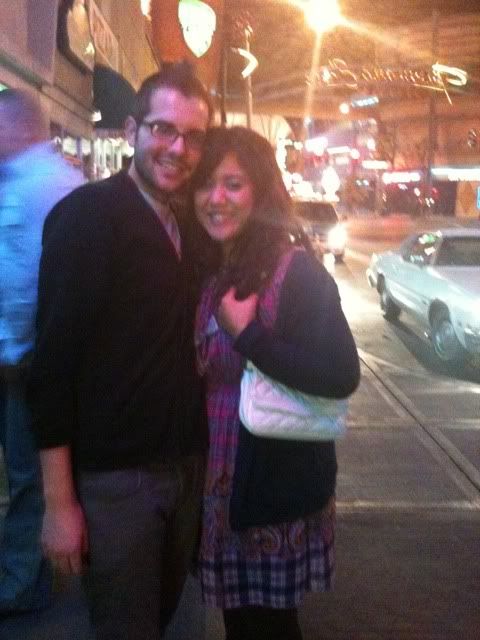 and now i'm just hanging out with mario trying on clothes lol
(pic in bio profile since this thing won't let me post more than 5 pictures per entry..lame...)
i have lots more pictures plus other days spent with other friends, but i really don't feel like making several blog entries so this is a highlight one. anyway i'm currently in the process of learning italian and trying to figure out how to lose the last 50lbs of my weight lol ttyl byee!
p.s. jeri's bday is tomorrow! she'll be snowboarding in colorado. i should have gone with her! but i rather be in 80 degree weather not freezing snow weather eesh..eh next time!
<3 Mal.