The prediet to the PREOP Diet
---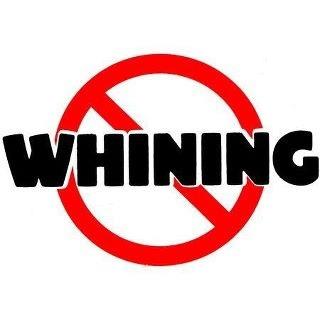 For those of you that have a BMI of 50 or above I am sure you have been asked to diet somewhat BEFORE the preop diet which consists of two shakes a day and a lean cuisine meal (which by the way are not bad at all).
Two weeks out I will do the 3 shakes a day diet which truthfully I am not looking forward to as I just have to have something to chew on so maybe I can leave a few ice cubes whole. lol
First of all if you read my earlier first blog you know I have bad knees and get very little to no exercise. My biggest obstacle to date was giving up my Coca Cola and what I affectionately refer to McDonald's sweet tea as (crack tea). I swear they are addictive. I have been successful with only taking a sip or two of my husband's drink over the past 10 days.
Another obstacle is cooking regular meals for him while I do my alternatives. Gets a bit time consuming but I have been doing it and he has been supportive.
I have said all that to say this: I AM DOWN 8 LBS. I am a month out from surgery and need to lose a bit more but have confidence I can do this. I have running commentary with myself every day that I can do this and if you are reading this YOU CAN TOO!!!
Until next time..........