been up since 9am! i think i'm starting to have a normal schedule again lol. some pics from today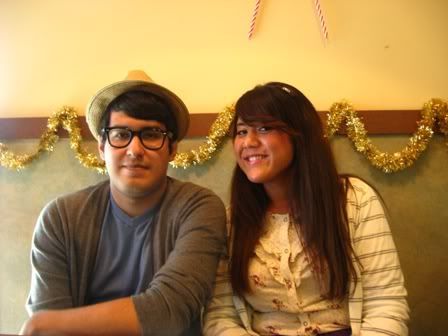 Luis and I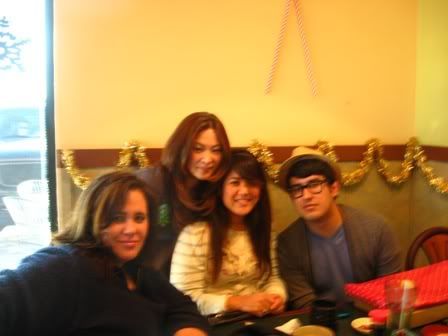 Kilani, Claudia, Me, and Luis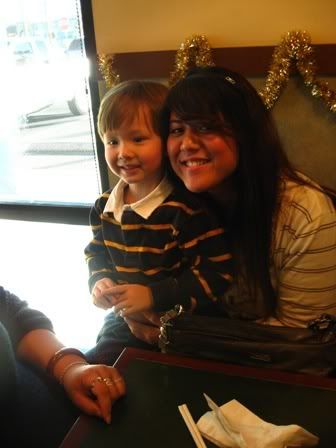 My favorite cutie pie!
me and gio are good again. he's acting like a friend. he's coming to disneyland with me

new york was cancelled because dian's grandparents came down to vegas instead. me and gio always have fun when we're out doing something active together. that's why i like him because he's always up for anything, he's never scared. anyway i must take a nap. i've been xmas shopping all week! i'm dying! my mom wants me to do her xmas shopping too! ahhh! been soooo busy! but never been happier!