Okay so I've learned my bowels have changed since having surgery. I went throught the adjustment period of "hard poop" where I was not getting enough of what I needed to have a good BM. I added benefiber to my morning coffee and it seems to have done the trick. I do poop alot less volumn wise as well.
See, I told you from the get go....this subject contains entirely to much information. Holy Crap! Literally, I had a BM this morning and was amazed at how much came out! I hadn't gone for the past couple days really, and it was all held up I guess. My lower tummy feels so much better too. Not that it hurt, but let me tell ya, I feel more freed up and relieved.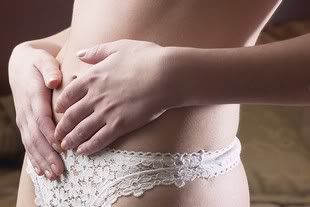 Since I eat a considerable amount different than I use to the size of my BM's are reflecting that. I guess since I have been eating a bunch of holiday treats it really took it's toll on my intestines. I feel so much better and hadn't really realized I had not been feeling great.
It's weird to have a old "normal" bm now that I am a bandster. That seems funny to me.