The science of a fill! Mad science!
---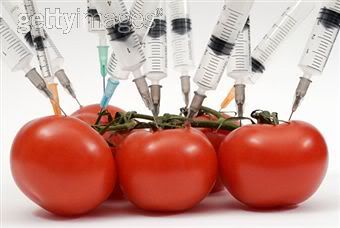 Okay, so I canceled my fill apt yesterday morning. YESTERDAY!!! I swear, it was like my band opened up! Give me a break! Ugh! Here I was thinking I've reached a decent level of restriction, and the day I cancel it's like I can eat more and not feel full. Is this a joke!?
Alright, now that I have that out of my system, I will say, I am looking forward to my apt tomorrow. I canceled my fill and decided to make an apt with a nurse to get my vitamin levels checked, weigh in, and basically touch base. This beginning process takes a toll on my spirit. Up down up down. I am beginning to feel like I am on a yo-yo-coaster. Over all, I think the hardest part for me was the reality of I am a slow looser. That restriction does matter with me. Glad I am not the only one out there like me. I am down 32 glorious lbs and that is great! I love that I have lost my baby weight. Took me getting the band to do it! Now onto the "other weight." I am pretty happy I am in the 240's!!!
On the subject of fills: The good news is I have a good amount of saline in my band. I am setting at 1.6 cc's, so that gives me some restriction. I may not be at my "sweet spot" but I know I am dang close! Maybe I will reschedule for October to give myself some time to see what is going on with my body/band. Time seems to be pretty critical for me at this stage, as I mentioned above my feeling of being on a yo-yo-coaster. Who knows how I will feel tomorrow. That is why I think it is good to give it some time to shake out. I'd love to feel some balance!